---
Welcome to Shakesafe (NZ).
We are specialists in the manufacture and supply of earthquake restraints and fittings for home and workplace contents.
Our products assist in minimising personal injury and damage to contents. Visit our online store to view and purchase.
We also supply a variety of Kenwood Mixer parts.
Auckland
Info about Auckland's seismic drums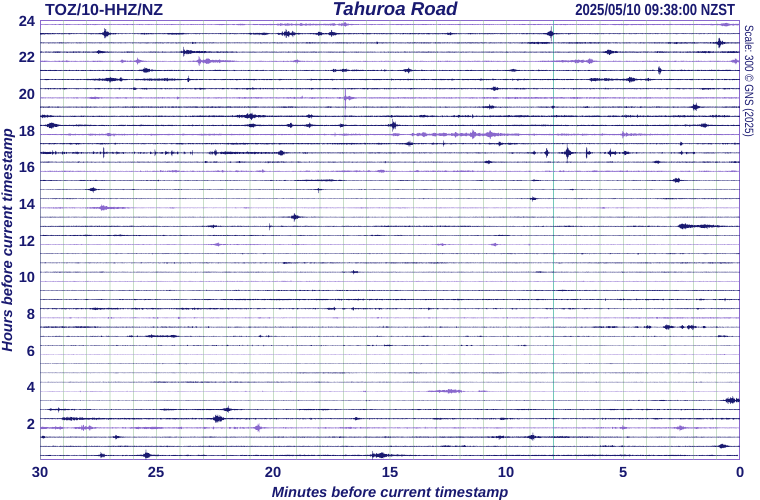 Gisborne
Info about Gisborne's seismic drums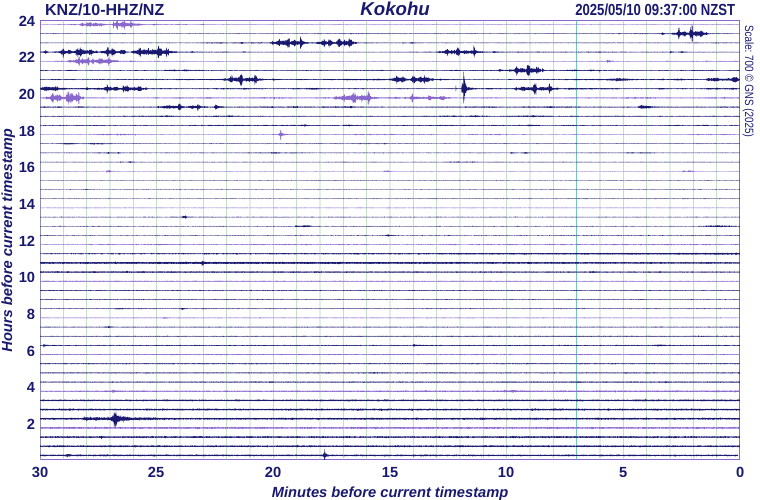 Wellington
Info about Wellington's seismic drums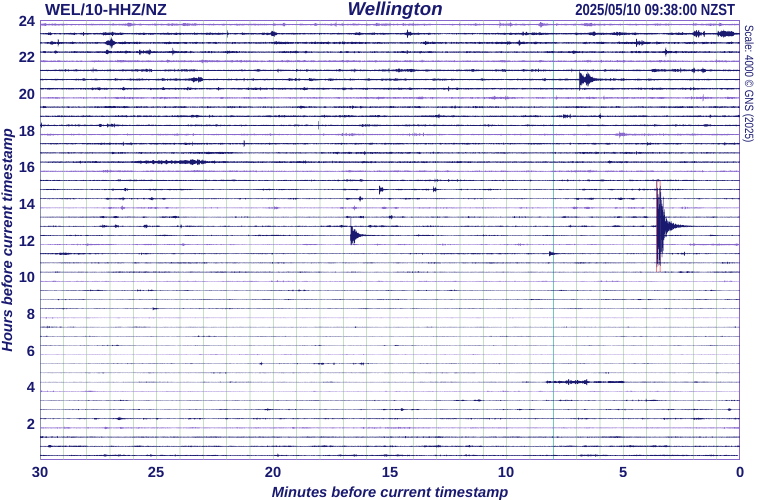 Nelson
Info about Nelson's seismic drums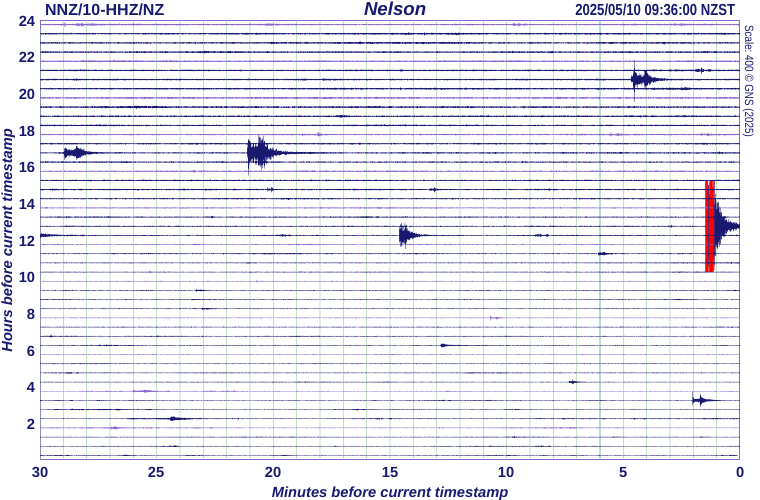 Christchurch
Info about Christchurch's seismic drums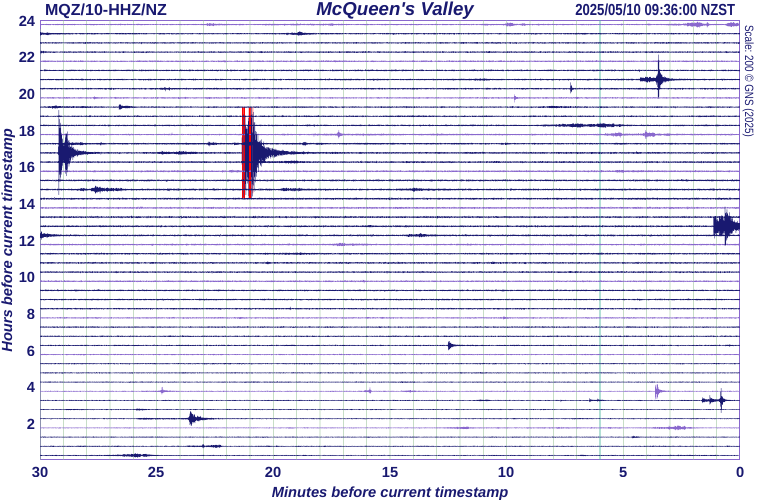 Queenstown
Info about Queenstown's seismic drums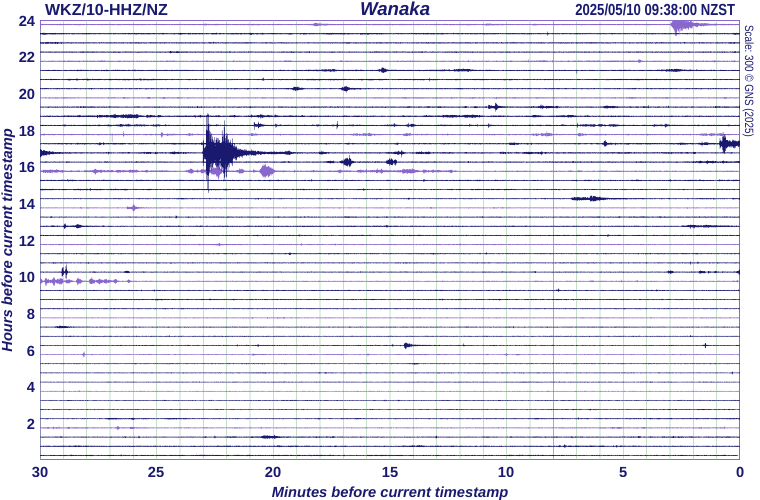 Otago
Info about Otago's seismic drums